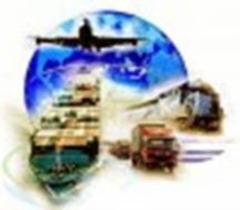 Welcome to SANCOM Logistics, the most efficient logistics service. We provide customized solutions for all your logistics requirements, so that you can concentrate on your buying and selling activities.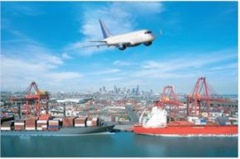 At SANCOM Logistics we focus on you, the client. We can handle your entire global logistics needs no matter how complex. We listen to you and then put together one or more options describing the process in detail.
SANCOM Logictics provides logistics services for global commerce and cost-effective and innovative solutions for cargo, freight forwarding, and transportation challenges. We offer a complete range of export and import forwarding services for all transportation modes.
Our expertise covers every spectrum from initial setup to transport documents, coordination and customs formalities, and follow-up to final delivery. We are unique in customizing our services to satisfy your special requirements and provide you with reliable transportation management and on-time delivery of your products worldwide.
Long term partnerships with customers, carriers, third party providers, and professionals make it possible to offer a number of logistics management solutions and integrate them with value-added services. Our network of logistics activities are designed to align with the requirements of our customers to enhance their overall transport solutions.
We provide you with customized, IT-based, end-to-end supply chain solutions able to manage the whole process from order placement to final delivery, including the following core activities:
Origin management
Purchase orders processing, reconciliation, and tracking
Perishable shipments inspection
Fumigation services
Export documentation, filings and customs clearance
Temporary and long-term warehousing
Consolidation services
Origin certification
Value-added services
Worldwide freight forwarding and Management
Ocean
Air
Truck
Rail
Logistics
Supply chain management
Destination management
Port and demurrage management
Import documentation, filings and customs clearance
Destination consolidation management
Port to final destination transportation
Warehousing, storage, pick and pack, and distribution
Logistics services and supply chain management
Customs clearance services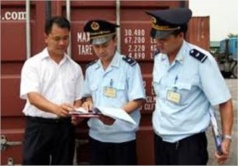 SANCOM Logistics provides customs clearance services for all types of export and import cargo with professional, experienced and enthusiastic staffs. We specialize in international trades and customs procedures. We take great pride in our ability to facilitate customs clearance quickly, efficiently and consistently meet customer's deadlines.
Documentation and paperwork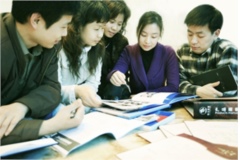 SANCOM Logistics manages our own documentation team, with vast knowledge and experience in handling all kinds of documents for import and export formalities, data management, inventory control, warehousing and distribution. Our team is especially strong in all forms of C/O (Certificate of Origin) for export and import licensing.
Trucking delivery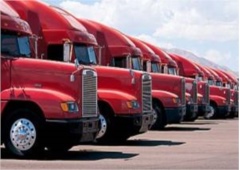 SANCOM Logistics has its own trucking fleet, prime mover and trucking team to allow us to offer a flexible and efficient solution for our customers. We are committed to providing innovative and tailored transportation solutions for reducing logistics costs.
Warehousing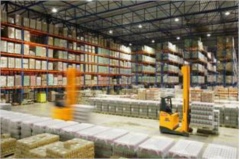 As an integral part of our global logistics and supply chain solutions, SANCOM Logistics offers dedicated and shared client bonded warehousing facilities in racked or bulk configuration on a contract or short-term basis with a full range of customized distribution and management services. Tailored to help our customers improve their profit margins by meeting their Just-in-Time delivery requirements and reduce their on-hand inventory levels. Our shared client facilities are designed to meet the needs of organizations of any size including short and long term. It also provides significant value to small businesses requiring distribution operations without long term investment, and to large companies handling seasonal excess or launching a new product.
We have our own warehousing team, allowing us to closely monitor all packing, crating, wrapping, loading and unloading.
Transshipment services
SANCOM Logistics offers transshipment services, including customs clearance all ports and then trucking shipment and border clearance to Laos and Cambodia. SANCOM Logistics is especially strong in transport to / from Laos and Cambodia.
Our services and products
Logistics services
Sea freight, Air freight
Consolidation services
Door to door services
Courier express services
Multimodal transport
Customs clearance
LCL/ FCL services
Shipping agent
Documentation services
Domestic transport (road, rail, waterway)
Transport to/ from Laos, transport to/ from Cambodia
Dangerous goods services (IMDG Class 1~9)
Perishable, frozen goods services
Warehousing and distribution
Packing, crating, wrapping services
Cargoes insurance services
EXW/ DDU/ DDP terms shipment
Move and install factory's equipment system
Oversized cargo, overweight and project cargos transport
Exhibition cargoes services in Vietnam and overseas (Laos PDR, Cambodia, ...)
For more information, please contact us: